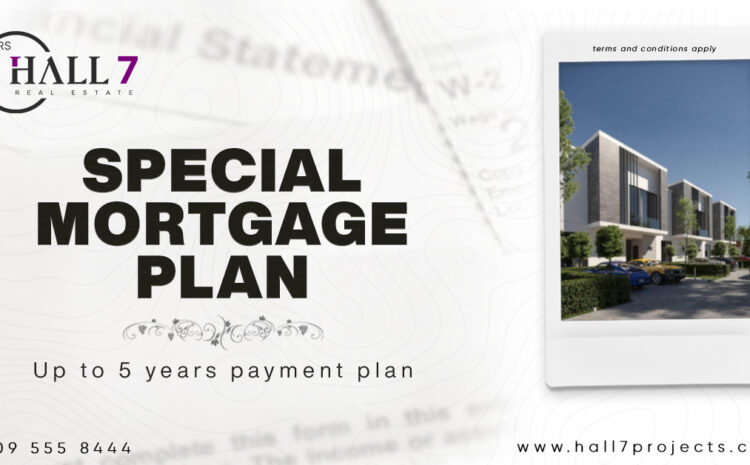 Own Your Home Easily with this Special Mortgage Plan
We are excited to announce a new commercial mortgage plan for our prospective and current investors that guarantees house delivery within 365 days. This plan requires at least 30% upfront equity contribution and offers a flexible interest rate spread for up to 5 years.
As you may know, investing in real estate is a great way to build long-term wealth. However, the upfront costs can often be a barrier for many investors. With this new mortgage plan, we aim to make investing in real estate more accessible and attainable for everyone.
Under this plan, investors will need to contribute at least 30% of the total property value as upfront equity. This will provide a strong foundation for the investment and ensure that the investor has a vested interest in the property's success.
In addition, the mortgage plan guarantees house delivery within 365 days. This means that investors can expect a quick turnaround on their investment and can start earning a return on their investment sooner, whether in cash or kind.
Finally, considering the potential resell value of these properties due to location and market analysis, the interest rates are minimal compared to the expected ROI.
We believe that this mortgage plan is an excellent opportunity for investors who are looking to enter the real estate market. It offers a strong foundation for investment, a quick turnaround, and a competitive interest rate.
Projects up for this mortgage plan are the Bridge Apartments and Grey Residence both at Mbora and Karmo districts, respectively. It might interest you to know that properties at the Bridge Peridot where the Bridge Apartments are situated have seen over 100% increase in ROI after 5 years of investment.