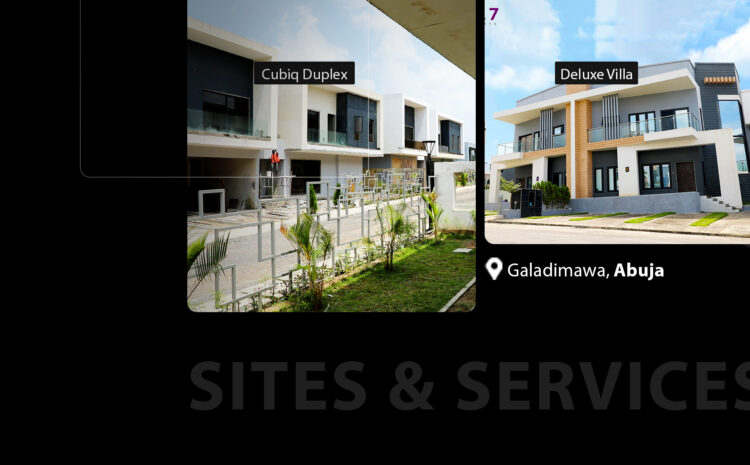 What we wish you knew about real estate: Massive ROIs
Real Estate provides the Highest Returns, the Greatest Values, and the least risk. – Armstrong Williams
The Fulbrights story is one of the biggest success stories of massive ROIs in real estate.
Donnie and Kathy Fulbright had lived in their lovely home in Maiden, North Carolina for 34 years, it was a haven for them, so they had no interest in moving out. Then along came Apple Inc. The Fulbrights property sat right where the company sought to build a $ 1 billion data centre, but the couple wouldn't budge, even after 2 offers. Finally, Apple asked them to name their price. Well, the story concludes with the company paying the couple $1.7million for an acre of land they had purchased for $6,000.
Now that's worlds apart in zeroes. A whopping 28,000% ROI.
In a time when economies are volatile, real estate promises great financial security and this is a major plus because, in a post-pandemic world, other investment fields are still grappling. Real estate investment is the most secure and safest investment in Nigeria today, contributing over $5 billion to the economy in 2020 alone. And with the burgeoning population, it's only going to get more profitable.
A few years ago, research by PwC showed that Nigeria has a housing deficit of 22 million units, which has risen in the recent report HERE. As challenging as this is, it could present opportunities for investors, as the market for investment is ripe and the profit margin is high. In addition to guaranteed solid long-term ROI, real estate offers diverse investment options, from land ownership to long-term rentals and short let investments. 
Looking to diversify your investment portfolio or grow your real estate investment, we are happy to help out.
Schedule a site visit to see our projects Here