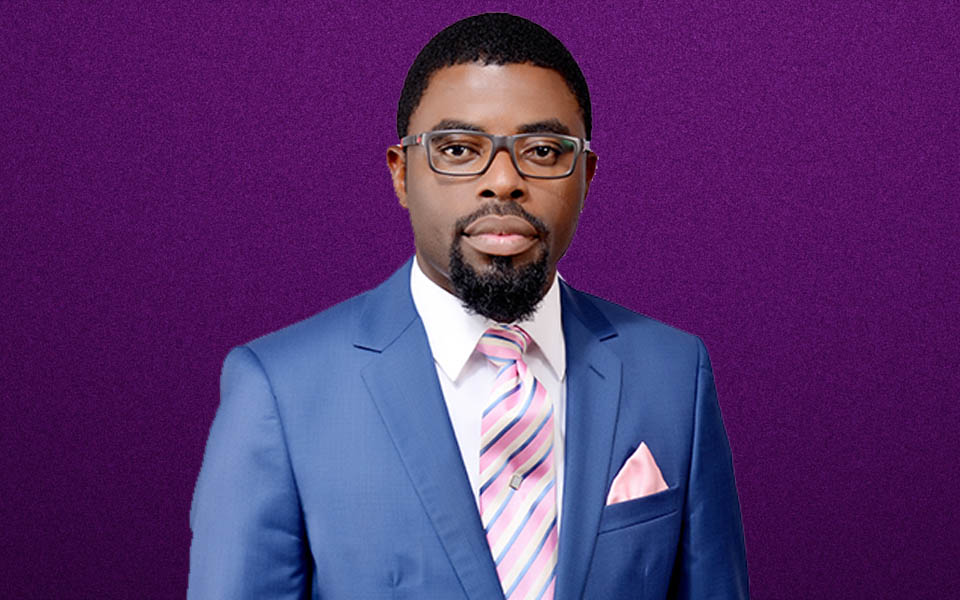 With great pleasure I welcome you to the Hall7 projects' official website.
I hope our portal creates an opportunity for our valued visitors around the world to learn more about our projects, strategies, services, sustainability initiatives, investment opportunities and values.
This forum serves as one of the expressions of our commitment to transparency and open communication to all our stakeholders, as well as individuals and organizations interested in our products, activities and services.
The real estate sector is one of the most dynamic in the world, and the need to innovate and modify is paramount with Hall7 Real Estate Limited. This is a vision that has driven us to strive further to provide our esteemed customers with optimum value that is second to none.
One of our key focus areas across the market has always been the innovation of contemporary designs that provides our clients with the best user experience available. In order to achieve this goal, we continually create diversified real estate developments that deliver value to stakeholders.
At Hall7 Real Estate Limited, Corporate Social Responsibility is at the center of all we do. It is important to us that our Corporate Social Responsibility edges have a positive impact on our employees, stakeholders and the general public.  We focus on fulfilling this responsibility as much as we focus on our business procedures and performances.
Hall7 Real Estate is a success story that would not be possible without the contribution of our customers and dedicated employees who have shared in our incredible journey thus far.
We look forward to continuing to deliver quality and the best value added services to our stakeholders as well as other stakeholders in the future.
We appreciate the ongoing support received from those who are interested in our services and pledge to continue in our efforts to exceed expectations.
MR. OLAYINKA BRAIMOH
CEO, Hall7 Real Estate Limited